Netflix Bangladesh: New Releases: Page 2
Dragon's Dogma
Resurrected as an Arisen, Ethan sets out to vanquish the Dragon that took his heart. But with every demon he battles, his humanity slips further away. He's lost everything to the dragon. Their destinies now intertwined, he walks the path of vengeance.
Actors:

Greg Chun, Erica Mendez, Cristina Vee, David Lodge, Yuichi Nakamura, Nana Mizuki
Categories:

Action Anime, Anime Series, Japanese TV Shows
GIMS: On the Record
Go backstage with beloved rap superstar Gims in the year leading up to his major 2019 Stade de France performance in this up-close documentary. The man. The music. The movement. From the red carpet to the studio, the chart-topping artist invites you along for the ride.
Actors:

Maître Gims
Categories:

Biographical Documentaries, Social & Cultural Docs, Hip-Hop
Creator(s):

Florent Bodin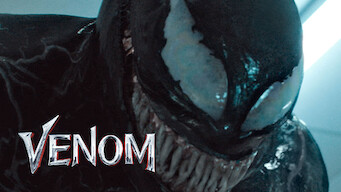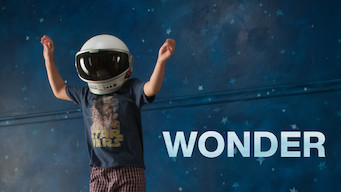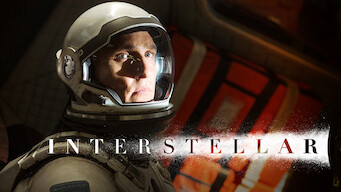 Unlock THOUSANDS of Netflix Movies and Shows
Here are a few movies and shows you can't watch in Bangladesh without a VPN.
We've got step-by-step instructions for how to unlock Netflix around the world.
Get International Netflix and More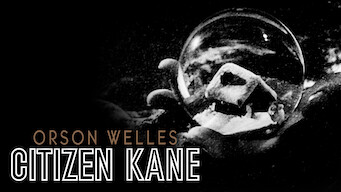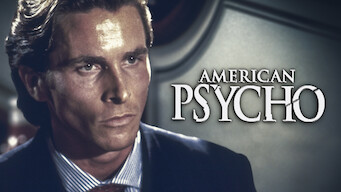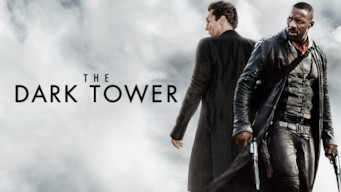 The Paramedic
Unable to face his new reality in a wheelchair, Ángel develops a deadly obsession with the woman who left him and unleashes a sinister revenge plot. A freak accident. An unhinged mind. Nothing is off the table when it comes to keeping his beloved close. Really close.
Actors:

Mario Casas, Déborah François, Guillermo Pfening, María Rodríguez Soto, Celso Bugallo, Raúl Jiménez
Categories:

Psychological Thrillers, Dramas, Crime Movies
Creator(s):

Carles Torras
The Devil All The Time
Sinister characters converge around a young man devoted to protecting those he loves in a postwar backwoods town teeming with corruption and brutality. Unholy preachers. Crooked lawmen. Murderous lovers. In a godforsaken place, surrounded by sinners, an honorable young man seeks justice.
Actors:

Tom Holland, Bill Skarsgård, Riley Keough, Robert Pattinson, Mia Wasikowska, Jason Clarke
Categories:

Dramas, Crime Movies, Crime Dramas
Creator(s):

Antonio Campos
Sing On!
In this fun, fast-paced music contest hosted by Tituss Burgess, players sing their hearts out and try to hit the right notes to win up to $60,000. Party jams. Summer singles. Throwback anthems. The mission: Sing it, don't wing it — and strategize to win the prize.
Actors:

Tituss Burgess
Categories:

Reality TV, Competition Reality TV, Music & Musicals
MeatEater
Hunter, author, cook and conservationist Steven Rinella treks into the world's most remote, beautiful regions, bringing game meat from field to table. The food is four-star, the setting is breathtaking. Dinner is served -- but only after he catches and cooks it.
Actors:

Steven Rinella
Categories:

Science & Nature Docs, Docuseries, Nature & Ecology Documentaries
Challenger
Engineers, officials and the crew members' families provide their perspective on the 1986 Space Shuttle Challenger disaster and its aftermath. Millions watched live in disbelief. But behind the scenes, some feared it was inevitable. A riveting study of an American tragedy.
Categories:

Science & Nature Docs, Historical Documentaries, Docuseries
Baby
Fed up with their families and classmates, two teen girls from a wealthy part of Rome are drawn to the city's underworld and start leading double lives. In their posh world, social appearance is everything. Sick of playing by the rules, they begin a secret life without any.
Actors:

Benedetta Porcaroli, Alice Pagani, Riccardo Mandolini, Chabeli Sastre Gonzalez, Brando Pacitto, Lorenzo Zurzolo
Categories:

TV Dramas, Teen TV Shows, Italian TV Shows
Criminal: UK
Within the walls of an interrogation room and with time running out, London investigators go after three suspects, each accused of a grievous crime. Three terrible crimes, three suspects in custody. Investigators need a confession. And the clock is ticking.
Actors:

Katherine Kelly, Lee Ingleby, Rochenda Sandall, Shubham Saraf, Mark Stanley, Nicholas Pinnock
Categories:

TV Mysteries, TV Dramas, Crime TV Dramas
Creator(s):

Jim Field Smith, George Kay, Jim Field Smith
Izzy's Koala World
Young koala caretaker Izzy Bee and her family rescue cuddly creatures in need and help them head back into the wild on Australia's Magnetic Island. Koalas are furry, fuzzy and make fantastic friends! So when they need help, it's koala companion Izzy to the rescue!
Actors:

Izzy Bee, Ali Bee, Tim Bee
Categories:

Animal Tales, Education for Kids, Kids' TV