Netflix Norway: New Releases: Page 9
Feels Like Ishq
Short films follow young adults as they navigate the gamut of emotions that come with finding romantic connection in unexpected places.
Actors:

Radhika Madan, Amol Parashar, Rohit Saraf, Kajol Chugh, Tanya Maniktala, Mihir Ahuja
Categories:

TV Comedies, Romantic TV Comedies, Teen TV Shows
The Movies That Made Us
These blockbusters brought us together and gave us the time of our lives. Meet the actors, directors and industry insiders who made them happen.
Categories:

Docuseries, US TV Shows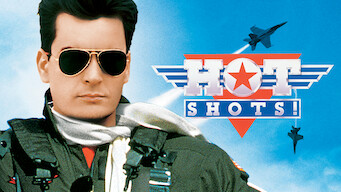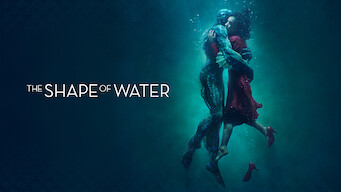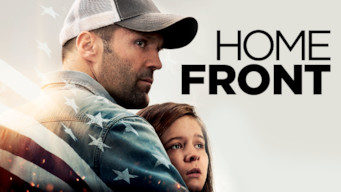 Unlock THOUSANDS of Netflix Movies and Shows
Here are a few movies and shows you can't watch in Norway without a VPN.
We've got step-by-step instructions for how to unlock Netflix around the world.
Get International Netflix and More
Masters of the Universe: Revelation
After a calamitous battle fractures Eternia, Teela and an unlikely alliance must prevent the end of the Universe in this sequel to the '80s classic.
Actors:

Mark Hamill, Lena Headey, Chris Wood, Sarah Michelle Gellar, Liam Cunningham, Stephen Root
Categories:

TV Action & Adventure, US TV Shows, Fantasy TV Shows
Kingdom: Ashin of the North
Tragedy, betrayal and a mysterious discovery fuel a woman's vengeance for the loss of her tribe and family in this special episode of "Kingdom."
Actors:

Gianna Jun, Park Byung-eun, Kim Si-a, Kim Roi-ha, Koo Kyo-hwan
Categories:

Horror Movies, Thriller Movies, TV Dramas
Creator(s):

Kim Seong-hun
Explained
This enlightening series from Vox digs into a wide range of topics such as the rise of cryptocurrency, why diets fail, and the wild world of K-pop.
Categories:

Science & Nature Docs, Social & Cultural Docs, Docuseries
Revelations: The Masters of the Universe: Revelation Aftershow
Take a behind-the-scenes look at "Masters of the Universe: Revelation" as showrunner Kevin Smith and others interview the cast about their iconic roles.
Actors:

Kevin Smith, Tiffany Smith, Robert David, Sarah Michelle Gellar, Chris Wood, Liam Cunningham
Categories:

Action Anime, Anime Series, Sci-Fi & Fantasy Anime
Sky Rojo
A fatal turn of events at a brothel sends three women haunted by their pasts on a wild run from their pimp and his henchmen.
Actors:

Verónica Sánchez, Miguel Ángel Silvestre, Asier Etxeandia, Lali Espósito, Yany Prado, Enric Auquer
Categories:

TV Action & Adventure, TV Dramas, Spanish
Words Bubble Up Like Soda Pop
After meeting one bright, sunny day, a shy boy who expresses himself through haiku and a bubbly but self-conscious girl share a brief, magical summer.
Actors:

Somegoro Ichikawa, Hana Sugisaki, Megumi Han, Natsuki Hanae, Yuuichirou Umehara, Megumi Nakajima
Categories:

Drama Anime, Children & Family Movies, Teen Movies
Creator(s):

Kyohei Ishiguro
Chernobyl 1986
After reuniting with a lost love, firefighter Alexey retires to begin a new life — but the Chernobyl disaster suddenly plunges him back into danger.
Actors:

Danila Kozlovsky, Oksana Akinshina, Filipp Avdeev, Nikolay Kozak, Ravshana Kurkova, Igor Chernevich
Categories:

Dramas, Russian
Creator(s):

Danila Kozlovsky
Trollhunters: Rise of the Titans
Heroes from "Trollhunters," "3Below" and "Wizards" join forces to fight a shadowy enemy threatening to take over their worlds — and reset Earth itself.
Actors:

Emile Hirsch, Lexi Medrano, Charlie Saxton, Kelsey Grammer, Fred Tatasciore, Steven Yeun
Categories:

Children & Family Movies, Movies Based on Books, Family Movies
Creator(s):

Johane Matte, Andrew L. Schmidt, Francisco Ruiz Velasco, Guillermo del Toro