Netflix Singapore: New Releases: Page 2
Moxie
Inspired by her mom's rebellious past and a confident new friend, a shy 16-year-old publishes an anonymous zine calling out sexism at her school. Patriarchy sucks. Rebel girls are cool. She's taking a stand, finding her voice — and sparking a revolution at school.
Actors:

Hadley Robinson, Lauren Tsai, Patrick Schwarzenegger, Nico Hiraga, Sydney Park, Josephine Langford
Categories:

Teen Movies, Social Issue Dramas, Dramas
Creator(s):

Amy Poehler
Gringo
A pharmaceutical employee gets caught up in a kidnapping scheme when his duplicitous bosses' drug-running scheme goes haywire. A weed pill. A Beatles-loving drug lord. A wayward mercenary. Corporate greed heads south of the border.
Actors:

David Oyelowo, Charlize Theron, Joel Edgerton, Amanda Seyfried, Sharlto Copley, Yul Vazquez
Categories:

Dark Comedies, Action & Adventure, Crime Comedies
Creator(s):

Nash Edgerton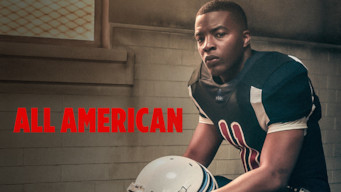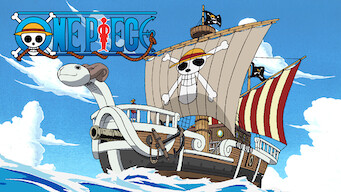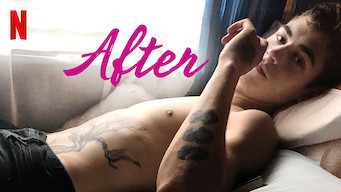 Unlock THOUSANDS of Netflix Movies and Shows
Here are a few movies and shows you can't watch in Singapore without a VPN.
We've got step-by-step instructions for how to unlock Netflix around the world.
Get International Netflix and More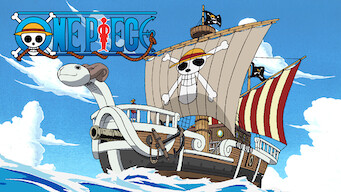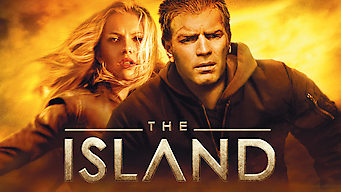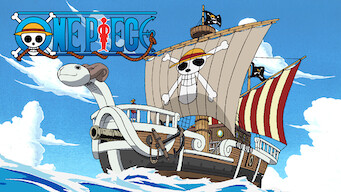 Pacific Rim: The Black
After Kaiju ravage Australia, two siblings pilot a Jaeger to search for their parents, encountering new creatures, seedy characters and chance allies. Parents missing, their home destroyed. They're powerless against the monstrous Kaiju — until they find a robot Jaeger.
Actors:

Gideon Adlon, Calum Worthy, Erica Lindbeck, Victoria Grace, Andrew McPhee
Categories:

Action Anime, Anime Series, US TV Shows
Indoo Ki Jawani
A spirited but naive young woman seeks a one-night stand, but after discovering her date's real identity, things quickly go from casual to complicated. All she was looking for was no-strings-attached fun. But a night with this stranger could get her tangled up in trouble.
Actors:

Kiara Advani, Aditya Seal, Mallika Dua, Rakesh Bedi, Rajendra Sethi, Chittaranjan Tripathi
Categories:

Action & Adventure, Romantic Comedies, Bollywood Movies
Creator(s):

Abir Sengupta
How to Be Really Bad
The devil's sassy (and bored) daughter makes a deal with her dad: If she can turn a good person evil, she gets to ditch hell and stay on Earth.
Actors:

Emma Bading, Janina Fautz, Ludwig Simon, Samuel Finzi, Emilio Sakraya, Oliver Korittke
Categories:

Sci-Fi & Fantasy, Teen Movies, Comedies
Creator(s):

Marco Petry
Biggie: I Got a Story to Tell
Featuring rare footage and in-depth interviews, this documentary celebrates the life of The Notorious B.I.G. on his journey from hustler to rap king. He was known for his flows and larger-than-life persona. But before tragedy struck, he was a gifted artist ready to thrive.
Actors:

The Notorious B.I.G., Sean "P. Diddy" Combs
Categories:

Biographical Documentaries, Social & Cultural Docs, Hip-Hop
Creator(s):

Emmett Malloy
Murder Among the Mormons
High-stakes exploits turn deadly — and shake a global church to its core — in this extraordinary true crime story. First-class deception. Costly crimes. And a twist that involves much more than meets the eye.
Categories:

Docuseries, US TV Shows, True Crime Documentaries
Creator(s):

Jared Hess, Tyler Measom
ARASHI's Diary -Voyage-: Limited Series: Episode 24
Twenty years after their debut, join the beloved members of Arashi on a new journey as they showcase their lives, talents and gifts to the world. Singers. Dancers. Legends. Japan's No. 1 group has captured fans' hearts for 20 years. Now they embark on a new journey.
Actors:

Arashi
Categories:

Docuseries, Music & Musicals, Japanese TV Shows
The Challenge
Reality show alumni must compete in grueling physical contests and survive eliminations amid cutthroat alliances and steamy hookups to win big money.
Actors:

T.J. Lavin, Wes Bergmann, Cara Maria Sorbello, Turabi "Turbo" Çamkıran, Mike 'The Miz' Mizanin, Jamie Chung
Categories:

Reality TV, Competition Reality TV, US TV Shows
Creator(s):

Mary-Ellis Bunim, Jonathan Murray
Banyuki
In this stage performance filmed for the big screen, an innocent man seeks revenge after breaking free of the prison he was held in for ten years. For ten long years, he plotted his revenge. Now, with relentless focus, he will get his retribution.
Actors:

Takaya Kamikawa, Izumi Inamori, Taichi Saotome, Jun Hashimoto, Shoko Takada, Makoto Awane
Categories:

Adventures, Movies Based on Books, Japanese Movies
Creator(s):

Hidenori Inoue