Netflix Switzerland: New Releases: Page 2
Der letzte Wille
When the niece of a philanthropist inherits a retirement home, its eccentric residents and staff team up to thwart her plans to sell the property.
Actors:

Katharina Matz, Sabine Hahn, Janna Striebeck, Joachim Raaf, Christian Pätzold, Willem Menne
Categories:

TV Comedies, German TV Shows
TWD: Season 10: Episode 16
In the wake of a zombie apocalypse, survivors hold on to the hope of humanity by banding together to wage a fight for their own survival. In this definitive zombie-horror TV series, the last of humanity fights to survive against hordes of the undead -- and each other.
Actors:

Andrew Lincoln, Steven Yeun, Norman Reedus, Chandler Riggs, Melissa McBride, Lauren Cohan
Categories:

TV Action & Adventure, TV Dramas, US TV Shows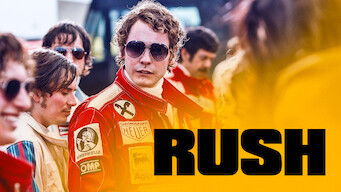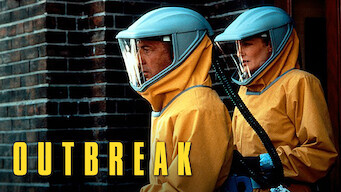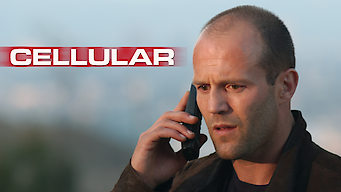 Unlock THOUSANDS of Netflix Movies and Shows
Here are a few movies and shows you can't watch in Switzerland without a VPN.
We've got step-by-step instructions for how to unlock Netflix around the world.
Get International Netflix and More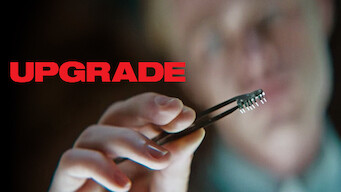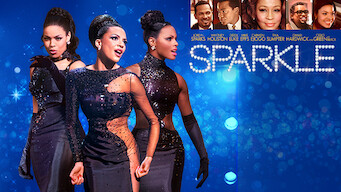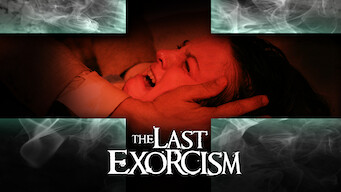 Rain Follows the Dew
A young, soon-to-be-wed woman begins a romance with a fiddler after he saves her life. But her father is determined to put an end to it.
Actors:

Mai Zetterling, Alf Kjellin, Sten Lindgren, Hilda Borgström, Anna Lindahl, Eric von Gegerfelt
Categories:

Romantic Dramas, Dramas, Romantic Movies
Creator(s):

Gustaf Edgren
Men On A Mission: 2021: Episode 4
Male celebs play make-believe as high schoolers, welcoming star transfer students every week and engaging in battles of witty humor and slapstick. In this classroom, everyone becomes the same age. No books, no teachers. Just lots of foolin' around.
Actors:

Kang Ho-dong, Lee Su-geun, Lee Sang-min, Seo Jang-hoon, Kim Hee-chul, Min Kyung-hoon
Categories:

TV Comedies, Korean TV Shows, Variety TV
Rosenstrasse
After her father dies, Hannah notices that her mother is acting very strangely. A look back at her mother's troubled childhood yields explanations. A Holocaust event few know. A woman must unlock her mother's secret past. If she wasn't Jewish, why was she involved?
Actors:

Katja Riemann, Maria Schrader, Doris Schade, Jutta Lampe, Svea Lohde, Jürgen Vogel
Categories:

Dramas, German Dramas, German Movies
Creator(s):

Margarethe von Trotta
The Circle
Status and strategy collide in this social experiment and competition show where online players flirt, befriend and catfish their way toward $100,000. Passionate players. Endless possibilities. In this game of who's who, anything goes -- and presentation is everything.
Actors:

Michelle Buteau
Categories:

Reality TV, Competition Reality TV, US TV Shows
Why Did You Kill Me?
The line between justice and revenge blurs when a devastated family uses social media to track down the people who killed 24-year-old Crystal Theobald. Catching a killer requires patience, tenacity and fearlessness. Especially when you're not a cop.
Categories:

Crime Movies, Crime Documentaries, True Crime Documentaries
Creator(s):

Fredrick Munk
Love and Monsters
Seven years after he survived the monster apocalypse, lovably hapless Joel leaves his cozy underground bunker behind on a quest to reunite with his ex. He lives in a bunker. He misses his ex. What's standing in the way of true love? Just the monsterpocalypse.
Actors:

Dylan O'Brien, Jessica Henwick, Michael Rooker, Dan Ewing, Ariana Greenblatt
Categories:

Children & Family Movies, Action & Adventure, Sci-Fi & Fantasy
Creator(s):

Michael Matthews
The Soul
While investigating the death of a businessman, a prosecutor and his wife uncover occult secrets as they face their own life-and-death dilemma. A mysterious homicide. A nefarious experiment. As the clock ticks, will they be tempted by this death-defying venture?
Actors:

Chang Chen, Janine Chang, Christopher Lee, Anke Sun, Lin Hui-min, Samuel Ku
Categories:

Sci-Fi & Fantasy, Sci-Fi Dramas, Dramas
Creator(s):

Cheng Wei-hao
New Gods: Nezha Reborn
While living as an ordinary deliveryman and motor racing fan, Nezha encounters old nemeses and must rediscover his powers to protect his loved ones. He's content leading a normal life. But when ancient rivals resurface, he must awaken the powerful hero within.
Actors:

Yang Tianxiang, Zhang He, Xuan Xiaoming, Li Shimeng
Categories:

Action & Adventure, Sci-Fi & Fantasy, Action Sci-Fi & Fantasy
Creator(s):

Zhao Ji