Netflix Switzerland: New Releases: Page 2
Time and Tide
Streetwise Tyler befriends a mercenary, but their camaraderie proves to be short-lived as the men find themselves in opposing camps of a gang war.
Actors:

Nicholas Tse, Wu Bai, Anthony Wong Chau-sang, Jun Kung, Cathy Tsui, Candy Lo
Categories:

Action & Adventure, Chinese Movies, Martial Arts Movies
Creator(s):

Hark Tsui
The Souvenir
In the early '80s, a sheltered young film student begins to find her voice as she becomes romantically involved with a sophisticated yet dubious man.
Actors:

Honor Swinton Byrne, Tom Burke, Tilda Swinton, Richard Ayoade, Jaygann Ayeh, Jack McMullen
Categories:

Dramas, British
Creator(s):

Joanna Hogg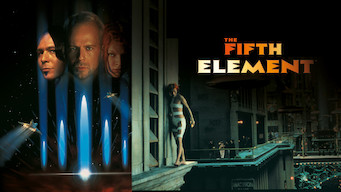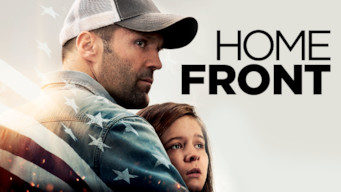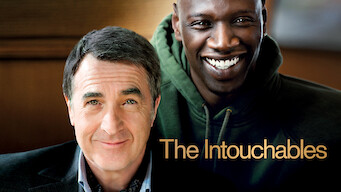 Unlock THOUSANDS of Netflix Movies and Shows
Here are a few movies and shows you can't watch in Switzerland without a VPN.
We've got step-by-step instructions for how to unlock Netflix around the world.
Get International Netflix and More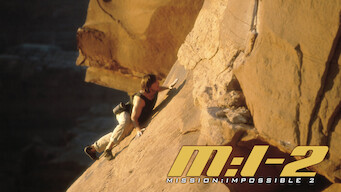 Grace: The Possession
Grace escapes her strict upbringing and heads to college. But her new life is plagued by demonic forces bent on dominating her very existence.
Actors:

Alexia Fast, Lin Shaye, Alan Dale, Alexis Knapp, Brett Dier, Joel David Moore
Categories:

Horror Movies
Creator(s):

Jeff Chan
The Cell
A psychotherapist uses an experimental technique to step inside the unstable psyche of a comatose serial killer in an attempt to save his last victim.
Actors:

Jennifer Lopez, Vince Vaughn, Vincent D'Onofrio, Jake Weber, Musetta Vander, Marianne Jean-Baptiste
Categories:

Horror Movies, Sci-Fi Movies
Creator(s):

Tarsem Singh
World Trade Center
Working under treacherous conditions, an army of dedicated rescuers struggles to find anyone who survived the World Trade Center's tragic collapse.
Actors:

Nicolas Cage, Michael Peña, Maggie Gyllenhaal, Maria Bello, Stephen Dorff, Jay Hernandez
Categories:

Movies Based on Real Life, Action & Adventure, Dramas
Creator(s):

Oliver Stone
Otto's Eleven
Although comfortable on his tiny island, a bumbling man leaves to steal back his prized possession — an expensive painting — from a thieving duo.
Actors:

Otto Waalkes, Rick Kavanian, Mirco Nontschew, Max Giermann, Arnd Schimkat, Sara Nuru
Categories:

Comedies, German Comedies, German
Creator(s):

Sven Unterwaldt, Jr.
Centaurworld
On a quest to reunite with her trusty rider, a fearless war horse journeys through a whimsical world filled with magic, adventure and singing centaurs.
Actors:

Kimiko Glenn, Megan Hilty, Parvesh Cheena, Chris Diamantopoulos, Megan Nicole Dong, Jessie Mueller
Categories:

TV Comedies, TV Cartoons, Kids' TV
Creator(s):

Megan Nicole Dong
Myth & Mogul: John DeLorean
In the automotive world, John DeLorean rose from engineer to executive to icon. But under the hood of his self-created legend lies darkness and deceit.
Categories:

Docuseries, Crime TV Shows, British
Tattoo Redo
Bad tattoos walk in. Great tattoos walk out. Top artists transform tattoo disasters into stunning cover-ups, with designs chosen by clients' loved ones.
Categories:

Reality TV, US TV Shows, Lifestyle
The Lost Café
An aspiring filmmaker grapples with her decision to study abroad in Norway when she meets an insightful but peculiar owner of a curious coffee shop.
Actors:

Tunde Aladese, Omatta Udalor, Terje Lien, Ann Njemanze, Anders Lidin Hansen, Jenny Bonden
Categories:

African Movies, Critically Acclaimed Films, Dramas
Creator(s):

Kenneth Gyang