Watch "Shelldon" on Netflix USA
Netflix Release:

December 26 2020
Actors:
Categories:

Animal Tales, TV Cartoons, Kids' TV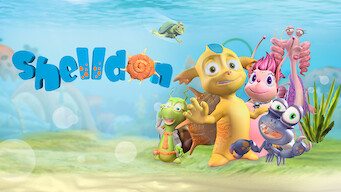 In the underwater town of Shell Land, young shellfish Shelldon and his sea creature pals dive into fun adventures and soak up lessons along the way.
Watch on Netflix
Shelldon: Season 1
Season 1 of Shelldon has 42 episodes.
Every episode has its own Netflix countries that it's available in. You can see below if the episode is available in the USA.
Get the full details for each episode by clicking on it. You can also see which other countries it is available in (in case you need to change your Netflix country to watch it).