Netflix USA: New Releases: Page 3
Uppena
The son of a fishing community falls for a village head's daughter, but they face violent opposition from the girl's doggedly old-fashioned father. Their love is brave and runs deep. But with one man determined to sink their story, troubled waters lie ahead.
Actors:

Panja Vaisshnav Tej, Krithi Shetty, Vijay Sethupathi
Categories:

Romantic Dramas, Social Issue Dramas, Dramas
Creator(s):

Buchi Babu Sana
New Gods: Nezha Reborn
While living as an ordinary deliveryman and motor racing fan, Nezha encounters old nemeses and must rediscover his powers to protect his loved ones. He's content leading a normal life. But when ancient rivals resurface, he must awaken the powerful hero within.
Actors:

Yang Tianxiang, Zhang He, Xuan Xiaoming, Li Shimeng
Categories:

Action & Adventure, Sci-Fi & Fantasy, Action Sci-Fi & Fantasy
Creator(s):

Zhao Ji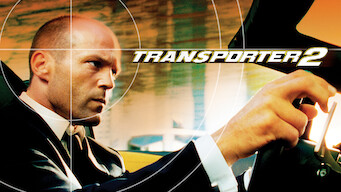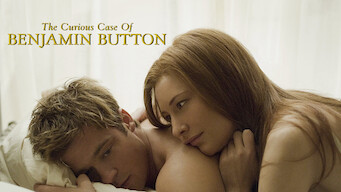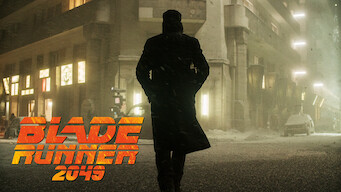 Unlock THOUSANDS of Netflix Movies and Shows
Here are a few movies and shows you can't watch in USA without a VPN.
We've got step-by-step instructions for how to unlock Netflix around the world.
Get International Netflix and More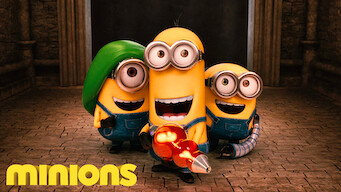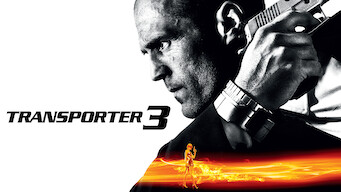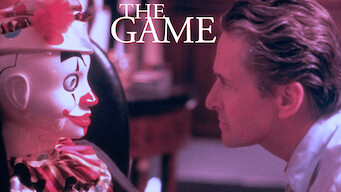 Nicky, Ricky, Dicky & Dawn
Just because they're quadruplets, that doesn't mean these 10-year-olds always get along. But for all the bickering, they're loyal to the last. When it's quads in the family, there's four times the trouble ... but ten times the fun!
Actors:

Brian Stepanek, Allison Munn, Aidan Gallagher, Casey Simpson, Mace Coronel, Lizzy Greene
Categories:

Kids' TV, TV Comedies, Sitcoms
Creator(s):

Matt Fleckenstein
My Love: Six Stories of True Love
Six longtime couples in different parts of the world share their decades-long love in these tender portraits filmed over the course of one year. Six couples, from countries spanning four continents. See their struggles and triumphs. Feel their binding and boundless love.
Categories:

Social & Cultural Docs, Docuseries, US TV Shows
Creator(s):

Moyoung Jin, Caroline Sá, Deepti Kakkar, Fahad Mustafa, Hikaru Toda, Chico Pereira
The Baker and the Beauty
A Miami baker and a fashionista try to make romance work despite the heat they face from jealous exes, prying family members and invasive paparazzi.
Actors:

Victor Rasuk, Nathalie Kelley, Dan Bucatinsky, David Del Rio, Michelle Veintimilla, Lisa Vidal
Categories:

TV Comedies, TV Dramas, Romantic TV Comedies
Creator(s):

Dean Georgaris
Mighty Express
Catch a ride with the Mighty Express — a team of trains and their kid friends who overcome trouble on the tracks with quick thinking and teamwork! These trains take on mega missions to make sure no delivery is delayed. Full steam ahead to Tracksville!
Actors:

Jay Hatton, Zoe Hatz, Meesha Contreras, Dylan Shombing, Tyler Nathan, Leo Orgil
Categories:

TV Cartoons, Kids' TV
Creator(s):

Keith Chapman
Men On A Mission: 2021: Episode 4
Male celebs play make-believe as high schoolers, welcoming star transfer students every week and engaging in battles of witty humor and slapstick. In this classroom, everyone becomes the same age. No books, no teachers. Just lots of foolin' around.
Actors:

Kang Ho-dong, Lee Su-geun, Lee Sang-min, Seo Jang-hoon, Kim Hee-chul, Min Kyung-hoon
Categories:

TV Comedies, Korean TV Shows, Variety TV
Motu Patlu in Hong Kong: Kung Fu Kings 3
With a dangerous villain to defeat in Hong Kong, Motu takes his martial arts skills to the next level, training with a boneless master to face the foe.
Actors:

Saurav Chakraborty, Sankalp Rastogi, Anamaya Varma, Aditya Raaj, Manoj Pandey
Categories:

Children & Family Movies, Indian Movies, Music & Musicals
Creator(s):

Suhas Kadav
Motu Patlu the Superheroes – Super Villains from Mars
Friends Motu and Patlu must save the world from three space thieves, but the job gets much harder when a cosmic collision gives the enemies superpowers!
Actors:

Saurav Chakraborty
Categories:

Children & Family Movies, Sci-Fi & Fantasy, Indian Movies
Creator(s):

Suhas Kadav
Motu Patlu in the City of Gold
Defeated by the strong yet naive Motu in a race, an evil horseback rider challenges him to a more dangerous mission: finding a lost city of treasure!
Actors:

Saurav Chakraborty, Ganesh Diweker, Arpita Vora, Manoj Pandey, Mayur Vyas, Sanjeev Tiwari
Categories:

Children & Family Movies, Comedies, Indian Movies
Creator(s):

Suhas Kadav