Netflix USA: New Releases: Page 7
I'm Glad I Did
Glimpse into the life and decades-long career of Turkish performer Metin Akpınar through personal interviews with him and his contemporaries.
Actors:

Metin Akpınar, Demet Akbağ, Umur Bugay, Ahmet Gülhan, Dikmen Gürün, Kandemir Konduk
Categories:

Biographical Documentaries, Social & Cultural Docs, Historical Documentaries
Creator(s):

Selçuk Metin
Fantastic Fungi
Delve into the magical world of fungi, from mushrooms that clear oil spills to underground fungal networks that help trees communicate.
Categories:

Science & Nature Docs, US Movies, Documentary Films
Creator(s):

Louie Schwartzberg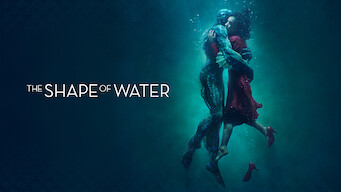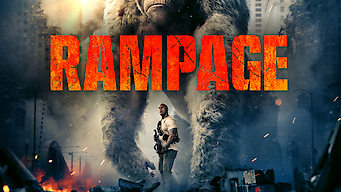 Unlock THOUSANDS of Netflix Movies and Shows
Here are a few movies and shows you can't watch in USA without a VPN.
We've got step-by-step instructions for how to unlock Netflix around the world.
Get International Netflix and More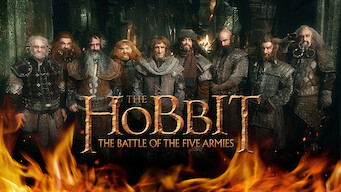 Outer Banks
On an island of haves and have-nots, teen John B enlists his three best friends to hunt for a legendary treasure linked to his father's disappearance.
Actors:

Chase Stokes, Madelyn Cline, Madison Bailey, Jonathan Daviss, Rudy Pankow, Charles Esten
Categories:

TV Action & Adventure, TV Dramas, Teen TV Shows
Creator(s):

Josh Pate, Jonas Pate, Shannon Burke
Explained
This enlightening series from Vox digs into a wide range of topics such as the rise of cryptocurrency, why diets fail, and the wild world of K-pop.
Categories:

Science & Nature Docs, Social & Cultural Docs, Docuseries
Glow Up
In this competition show, aspiring makeup artists navigate colorful challenges to win a career-making opportunity in the beauty industry.
Categories:

Reality TV, Competition Reality TV, British
Department
Two cops form a task force to take down two mobsters, but when a sinister politician enters the picture, dubious loyalties and motives come to light.
Actors:

Amitabh Bachchan, Sanjay Dutt, Rana Daggubati, Vijay Raaz, Abhimanyu Singh, Madhu Shalini
Categories:

Action & Adventure, Bollywood Movies, Hindi-Language Movies
Creator(s):

Ram Gopal Varma
Transformers: War for Cybertron: Kingdom
The frantic race to locate the Allspark first culminates on a strange planet as the future comes crashing through to the present day.
Actors:

Jake Foushee, Jason Marnocha, Linsay Rousseau, Joe Zieja, Frank Todaro, Bill Rogers
Categories:

Action Anime, Sci-Fi Anime, Anime Series
Resort to Love
Reeling from a broken heart and career meltdown, a singer takes a gig at a swanky island resort — where her ex-fiancé happens to be getting married.
Actors:

Christina Milian, Jay Pharoah, Sinqua Walls, Tymberlee Hill, Jeryl Prescott Gallien, Christiani Pitts
Categories:

Romantic Comedies, Comedies, Romantic Movies
Creator(s):

Steven Tsuchida
Tattoo Redo
Bad tattoos walk in. Great tattoos walk out. Top artists transform tattoo disasters into stunning cover-ups, with designs chosen by clients' loved ones.
Categories:

Reality TV, Makeover Reality TV, US TV Shows
Chhota Bheem: The Rise of Kirmada
Bheem and young lord Krishna team up to protect the world against the wicked and powerful Kirmada and his equally dangerous bat army.
Actors:

Vatsal Dubey, Julie Tejwani, Rupa Bhimani, Jigna Bhardwaj, Rajesh Kava, Mousam
Categories:

Children & Family Movies, Hindi-Language Movies, Indian
Creator(s):

Rajiv Chilaka