Netflix Brazil: New Releases: Page 2
Lockout
A government agent wrongly accused of a crime gets a shot at freedom if he can engineer a high-risk rescue mission to outer space.
Actors:

Guy Pearce, Maggie Grace, Joseph Gilgun, Vincent Regan, Lennie James, Peter Stormare
Categories:

Action & Adventure, Police Movies, Sci-Fi Movies
Creator(s):

James Mather, Steve Saint Leger
Audible
Shaken by a friend's suicide, a Deaf high school football player copes with family and relationships while anticipating his final homecoming game.
Categories:

Sports Movies, Sports & Fitness, Documentary Films
Creator(s):

Matt Ogens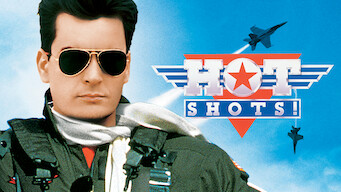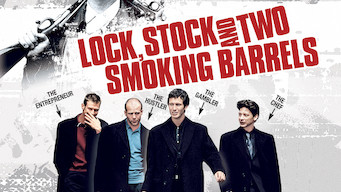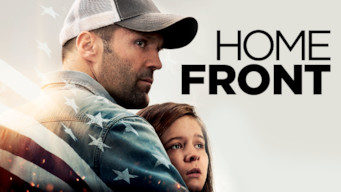 Unlock THOUSANDS of Netflix Movies and Shows
Here are a few movies and shows you can't watch in Brazil without a VPN.
We've got step-by-step instructions for how to unlock Netflix around the world.
Get International Netflix and More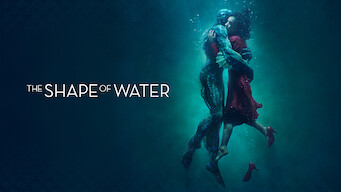 Same Kind of Different as Me
A wealthy couple whose marriage is on the rocks befriends a local homeless man who changes their perspectives in this inspiring true story.
Actors:

Greg Kinnear, Renée Zellweger, Djimon Hounsou, Jon Voight, Olivia Holt
Categories:

Movies Based on Real Life, Social Issue Dramas, Dramas
Creator(s):

Michael Carney
Show Dogs
A rough and tough police dog must go undercover with an FBI agent as a prim and proper pet at a dog show to save a baby panda from an illegal sale.
Actors:

Ludacris, Will Arnett, Natasha Lyonne, Stanley Tucci, Alan Cumming, Gabriel Iglesias
Categories:

Children & Family Movies, Comedies
Creator(s):

Raja Gosnell
I missed you: Director's Cut
A workaholic reconnects with two men she blocked on social media five years ago and begins to reflect on her past life choices.
Actors:

Wu Kang-ren, Eve Ai, Fu Meng-po, Lin Mei-hsiu, 9m88
Categories:

Chinese Movies, Dramas, Independent Movies
Creator(s):

Mag Hsu, Hsu Chih-yen
Time and Tide
Streetwise Tyler befriends a mercenary, but their camaraderie proves to be short-lived as the men find themselves in opposing camps of a gang war.
Actors:

Nicholas Tse, Wu Bai, Anthony Wong Chau-sang, Jun Kung, Cathy Tsui, Candy Lo
Categories:

Action & Adventure, Chinese Movies, Martial Arts Movies
Creator(s):

Hark Tsui
Disobedience
A New York photographer returns to her former home, an Orthodox Jewish community that shunned her years ago for her attraction to a childhood friend.
Actors:

Rachel Weisz, Rachel McAdams, Alessandro Nivola, Allan Corduner, Anton Lesser, Nicholas Woodeson
Categories:

Dramas, LGBTQ Movies, Independent Movies
Creator(s):

Sebastián Lelio
Didi Quer Ser Criança
The candy factory where Didi works is facing some serious competition from a big company whose products are full of harmful additives.
Actors:

Renato Aragão, Pedro Malta, Claudio Heinrich, Werner Schünemann, Elias Gleizer
Categories:

Children & Family Movies, Comedies, Family Movies
Creator(s):

Alexandre Boury, Reynaldo Boury
Centaurworld
On a quest to reunite with her trusty rider, a fearless war horse journeys through a whimsical world filled with magic, adventure and singing centaurs.
Actors:

Kimiko Glenn, Megan Hilty, Parvesh Cheena, Chris Diamantopoulos, Megan Nicole Dong, Jessie Mueller
Categories:

TV Comedies, TV Cartoons, Kids' TV
Creator(s):

Megan Nicole Dong
Myth & Mogul: John DeLorean
In the automotive world, John DeLorean rose from engineer to executive to icon. But under the hood of his self-created legend lies darkness and deceit.
Categories:

Docuseries, Crime TV Shows, British