Netflix Brazil: New Releases: Page 2
Call My Agent!
At a top Paris talent firm, agents scramble to keep their star clients happy -- and their business afloat -- after an unexpected crisis. Tantrums. Treachery. Secret flings. When you work for stars this big, the juiciest dramas play out behind the scenes.
Actors:

Camille Cottin, Thibault de Montalembert, Grégory Montel, Liliane Rovère, Assaad Bouab, Fanny Sidney
Categories:

TV Comedies, TV Dramas, French
Creator(s):

Fanny Herrero
Daughter From Another Mother
After realizing their babies were exchanged at birth, two women develop a plan to adjust to their new lives: creating a single —and peculiar— family. Two moms. Two babies. One peculiar family. Double the love — double the trouble!
Actors:

Ludwika Paleta, Paulina Goto, Martín Altomaro, Liz Gallardo, Javier Ponce, Oka Giner
Categories:

TV Comedies, TV Dramas, Mexican TV Shows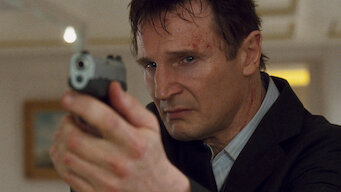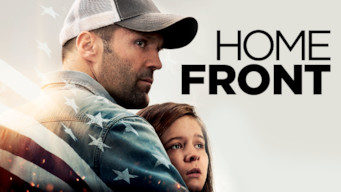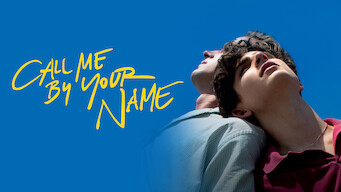 Unlock THOUSANDS of Netflix Movies and Shows
Here are a few movies and shows you can't watch in Brazil without a VPN.
We've got step-by-step instructions for how to unlock Netflix around the world.
Get International Netflix and More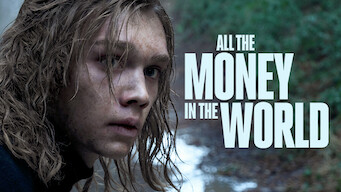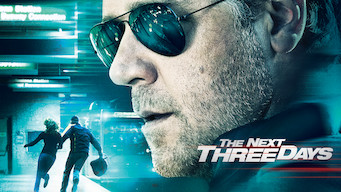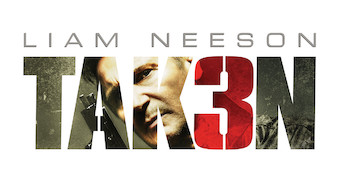 Hello Ninja
BFFs Wesley and Georgie and their silly cat sidekick Pretzel transform into ninjas and enter a magic world, where they solve problems and save the day. Friendship, adventure — and an unbeatable team. When these little ninjas have a problem, they always land on their feet!
Actors:

Lukas Engel, Zoey Siewert, Sam Vincent, Mayumi Yoshida
Categories:

TV Cartoons, Kids' TV, TV Shows Based on Books
Guerra de Algodão
When a teenager travels from Germany to visit her distant grandmother in Brazil, she learns her family history and discovers the truth about her trip.
Actors:

Dora Goritzki, Thaia Perez, Thaila Rodrigues, Aícha Marques, Edvana Carmo, Flori Santos
Categories:

Brazilian Movies, Teen Movies, Brazilian Dramas
Creator(s):

Marília Hughes, Cláudio Marques
Pinkfong & Baby Shark's Space Adventure
Joined by new friends from other planets, Pinkfong and Baby Shark explore outer space and search for missing star pieces to return home.
Actors:

Jo Kyoung-i, Kim Seo-yeong, Kim Eun-ah, Jeong Jae-heon
Categories:

Children & Family Movies, Animal Tales, Korean Movies
Creator(s):

Byeon Hee-sun
Tribhanga - Tedhi Medhi Crazy
When her estranged mother falls into a coma, a self-made single mom grapples with regret and resentment while reflecting on their strained relationship. Three brave women. One broken family. Their lives couldn't be more different. They'd never be the same without each other.
Actors:

Kajol, Tanvi Azmi, Mithila Palkar, Kunaal Roy Kapur, Vaibhav Tatwawaadi, Kanwaljeet Singh
Categories:

Social Issue Dramas, Bollywood Movies, Dramas
Creator(s):

Renuka Shahane
Bling Empire
Follow LA's wildly wealthy Asian and Asian American fun seekers as they go all out with fabulous parties, glamour and drama in this reality series. Party. Shop. Eat. Repeat. These friends are living their best lives — and making up the rules as they go along.
Categories:

Reality TV, US TV Shows
Palermo Hollywood
A pair of petty criminals from different backgrounds get tangled up in a gangster's kidnapping scheme that goes awry.
Actors:

Brian Maya, Matías Desiderio, Manuela Pal, Azul Lombardía
Categories:

Dramas, Argentinian Movies
Creator(s):

Eduardo Pinto
Tanda Tanya
In a story of interconnected lives, three families of different religious faiths navigate conflicting beliefs, hardships and other struggles.
Actors:

Reza Rahadian, Revalina S. Temat, Rio Dewanto, Agus Kuncoro Adi, Endhita, Hengky Solaiman
Categories:

Dramas, Indonesian Movies
Creator(s):

Hanung Bramantyo
Double Dad
While her mom is away, a teen sneaks out of the hippie commune where she lives and embarks on a life-changing adventure to discover who her father is. When she went searching for a father, she found two. Which is the real one? In her heart, she knows.
Actors:

Maisa Silva, Eduardo Moscovis, Marcelo Médici, Laila Zaid, Pedro Ottoni, Rayana Diniz
Categories:

Children & Family Movies, Brazilian Movies, Teen Movies
Creator(s):

Cris D'Amato