Netflix Germany: New Releases: Page 2
The Heartbreak Club
Coping with heartbreak, the shy owner of a floundering cafe finds solace in the Javanese love songs of Didi Kempot. After a devastating breakup, on the path to self-discovery, he's dancing to music that pulls at the heartstrings.
Actors:

Bhisma Mulia, Denira Wiraguna, Didi Kempot, Sisca JKT48, Erick Estrada, Asri Welas
Categories:

Romantic Dramas, Romantic Comedies, Dramas
Creator(s):

Charles Gozali, Bagus Bramanti
Night Stalker: The Hunt for a Serial Killer
Beneath the sunlit glamour of 1985 LA lurks a relentlessly evil serial killer. In this true-crime story, two detectives won't rest until they catch him. A city under siege. A police department desperate for clues. And a brutal killer who seems to never sleep.
Categories:

Docuseries, True Crime Documentaries
Creator(s):

Tiller Russell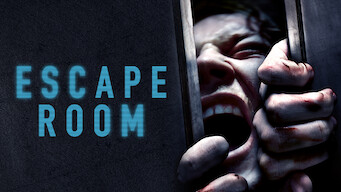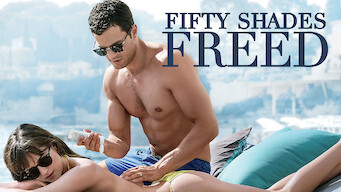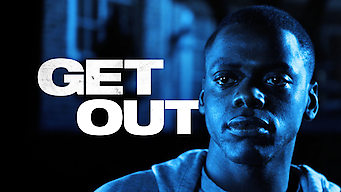 Unlock THOUSANDS of Netflix Movies and Shows
Here are a few movies and shows you can't watch in Germany without a VPN.
We've got step-by-step instructions for how to unlock Netflix around the world.
Get International Netflix and More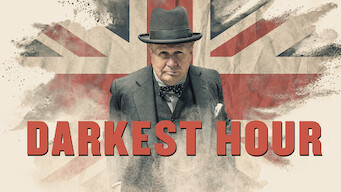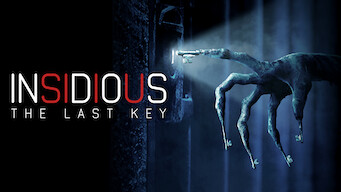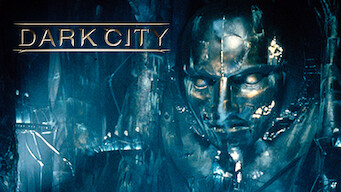 Paris Can Wait
When Anne accepts a ride to Paris with her movie producer husband's colleague, the trip becomes a leisurely and life-changing journey through France. Some trips simply take you to a new location. Others are journeys that open your eyes to a whole new world.
Actors:

Diane Lane, Arnaud Viard, Alec Baldwin, Elise Tielrooy, Pierre Cuq, Davia Nelson
Categories:

Dramas, Romantic Dramas, Romantic Movies
Creator(s):

Eleanor Coppola
Chris Rock Total Blackout: The Tamborine Extended Cut
In this extended cut of his 2018 special, Chris Rock takes the stage for a special filled with searing observations on fatherhood, infidelity and politics.
Actors:

Chris Rock
Categories:

Political Comedies, Comedies, Stand-Up Comedy
Creator(s):

Chris Rock
Pokémon Detective Pikachu
In a world where humans and Pokémon coexist, an electrifying supersleuth teams with his missing partner's son to crack the case of his disappearance. A Pokémon with sleuthing skills. A teen whose father has vanished. When it comes to clues, can they catch 'em all?
Actors:

Ryan Reynolds, Justice Smith, Kathryn Newton, Bill Nighy, Ken Watanabe, Chris Geere
Categories:

Children & Family Movies, Comedies, Family Features
Creator(s):

Rob Letterman
Crack: Cocaine, Corruption & Conspiracy
A cheap, powerful drug emerges during a recession, igniting a moral panic fueled by racism. Explore the complex history of crack in the 1980s.
Categories:

Social & Cultural Docs, US Movies, Documentary Films
Creator(s):

Stanley Nelson
Boogiepop and Others
Boogiepop isn't just a rumor. In the body of his friend Touka, the killer phantom tells high schooler Keiji that the world is in danger. The urban legends are all true -- not just Boogiepop, but man-eating monsters, their hunters and more.
Actors:

Aoi Yuki, Saori Onishi, Reina Kondo, Chiaki Kobayashi, Shino Shimoji, Ayaka Suwa
Categories:

Anime Series, Horror Anime, Japanese TV Shows
Brooklyn Nine-Nine
Brilliant but immature Brooklyn detective Jake Peralta must learn to follow the rules and be a team player when his squad gets an exacting new captain. He busts bad guys and laughs at authority. His new commanding officer is decidedly no-nonsense. Welcome to the Nine-Nine.
Actors:

Andy Samberg, Andre Braugher, Stephanie Beatriz, Terry Crews, Melissa Fumero, Joe Lo Truglio
Categories:

Sitcoms, TV Comedies, US TV Shows
Creator(s):

Daniel J. Goor, Michael Schur
Lupin
Inspired by the adventures of Arsène Lupin, gentleman thief Assane Diop sets out to avenge his father for an injustice inflicted by a wealthy family. Charmer, con artist, master of disguise. In the shadow of the past, he's not stealing back time — just a carat of truth.
Actors:

Omar Sy, Ludivine Sagnier, Clotilde Hesme, Nicole Garcia, Hervé Pierre, Soufiane Guerrab
Categories:

TV Mysteries, TV Comedies, TV Action & Adventure
Creator(s):

George Kay
Mighty Little Bheem: Kite Festival
With winter behind them, Bheem and his townspeople usher in a sunny new season in all their favorite ways during the Makar Sankranti festival. As the kites fly high, Bheem's making sure spirits soar even higher during this celebration of sun and spring!
Actors:

Sumruddhi Shukla, Aranya Kaur, Nishka Raheja
Categories:

TV Comedies, TV Cartoons, Kids' TV
Creator(s):

Rajiv Chilaka