Netflix India: New Releases: Page 2
Encounter
Following a chance encounter overseas, a woman with much to lose and a man with little to his name meet again as employer and employee.
Actors:

Song Hye-kyo, Park Bo-gum, Jang Seung-jo, Jeon So-nee, Moon Sung-keun, Cha Hwa-yeon
Categories:

TV Dramas, Romantic TV Dramas, Korean
Creator(s):

Park Shin-woo, Yoo Young-a
I missed you: Director's Cut
A workaholic reconnects with two men she blocked on social media five years ago and begins to reflect on her past life choices.
Actors:

Wu Kang-ren, Eve Ai, Fu Meng-po, Lin Mei-hsiu, 9m88
Categories:

Chinese Movies, Dramas, Independent Movies
Creator(s):

Mag Hsu, Hsu Chih-yen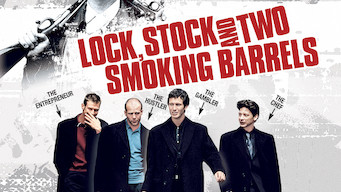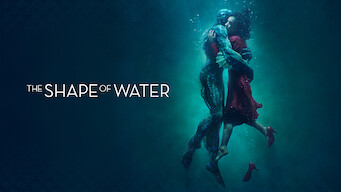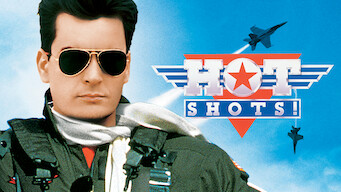 Unlock THOUSANDS of Netflix Movies and Shows
Here are a few movies and shows you can't watch in India without a VPN.
We've got step-by-step instructions for how to unlock Netflix around the world.
Get International Netflix and More
American Outlaws
In the wake of the Civil War, Jesse James leads a feisty group of ranchers in a fight against a railroad baron bent on seizing their land at any cost.
Actors:

Colin Farrell, Scott Caan, Ali Larter, Gabriel Macht, Gregory Smith, Harris Yulin
Categories:

Action & Adventure, Westerns
Creator(s):

Les Mayfield
Myth & Mogul: John DeLorean
In the automotive world, John DeLorean rose from engineer to executive to icon. But under the hood of his self-created legend lies darkness and deceit.
Categories:

Docuseries, Crime TV Shows, British
The Girl in the Bathtub
Nothing's as it seems as cops investigate the mysterious case of a young paralegal found dead in the home of her boss and lover. Based on true events.
Actors:

Caitlin Stasey, Adrian Holmes, Jason Patric, Paul Campbell, Bethany Brown, Kate Isaac
Categories:

Movies Based on Real Life, Dramas, Crime Movies
Creator(s):

Karen Moncrieff
Kiss the Girls
A forensic psychologist teams up with an escaped kidnapping victim to hunt down a serial killer who abducts and dominates strong-willed women.
Actors:

Morgan Freeman, Ashley Judd, Cary Elwes, Alex McArthur, Tony Goldwyn, Jay O. Sanders
Categories:

Crime Movies, Thriller Movies, Movies Based on Books
Creator(s):

Gary Fleder
The Pledge
On the eve of his retirement, a homicide detective takes the case of a murdered young girl, promising the parents he'll see it through to the end.
Actors:

Jack Nicholson, Patricia Clarkson, Benicio Del Toro, Dale Dickey, Aaron Eckhart, Costas Mandylor
Categories:

Dramas, Crime Movies, Thriller Movies
Creator(s):

Sean Penn
Constantine
A private detective with a taste for the supernatural investigates an apparent suicide in this thriller based on the comic book "Hellblazer."
Actors:

Keanu Reeves, Rachel Weisz, Shia LaBeouf, Djimon Hounsou, Max Baker, Pruitt Taylor Vince
Categories:

Action & Adventure, Movies Based on Books, US Movies
Creator(s):

Francis Lawrence
Perfect Stranger
Ro risks her life to discover the identity of a stranger lurking on the Internet who might hold the answers to her friend's murder.
Actors:

Halle Berry, Bruce Willis, Giovanni Ribisi, Richard Portnow, Gary Dourdan, Florencia Lozano
Categories:

Crime Movies, Thriller Movies, Crime Thrillers
Creator(s):

James Foley
Eyes of a Thief
After a decade in prison, a Palestinian man with a dark secret returns to the West Bank and searches for the daughter he lost long ago.
Actors:

Khaled Abol El Naga, Souad Massi, Suhail Haddad, Malak Ermileh, Maisa Abd Elhadi, Walid Abdul Salam
Categories:

Social Issue Dramas, Dramas, Middle Eastern Movies
Creator(s):

Najwa Najjar