Netflix Japan: New Releases: Page 2
Why Are You Like This
Three best friends negotiate work, fun, identity politics, hookups and wild nights out in this razor-sharp satire of 20-something life in Melbourne. Young. Fun. Painfully woke. They're ready to party — and save the world. Whether the world wants them to or not.
Actors:

Naomi Higgins, Olivia Junkeer, Wil King
Categories:

TV Comedies, Australian TV Shows
Creator(s):

Naomi Higgins, Humyara Mahbub, Mark Samual Bonanno
Dad Stop Embarrassing Me!
A single dad and cosmetics brand owner figures out fatherhood on the fly when his strong-minded teen daughter moves in with him. When it comes to parenting, her dad does the absolute most. And trying to live her life without constant embarrassment won't come easy.
Actors:

Jamie Foxx, David Alan Grier, Kyla-Drew, Porscha Coleman, Jonathan Kite, Heather Hemmens
Categories:

Sitcoms, TV Comedies, US TV Shows
Creator(s):

Jamie Foxx, Jim Patterson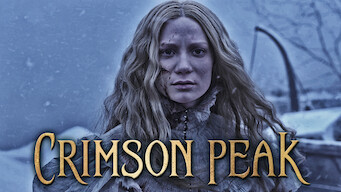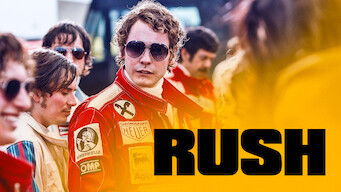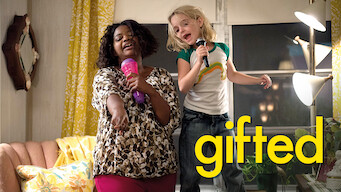 Unlock THOUSANDS of Netflix Movies and Shows
Here are a few movies and shows you can't watch in Japan without a VPN.
We've got step-by-step instructions for how to unlock Netflix around the world.
Get International Netflix and More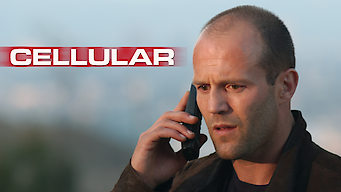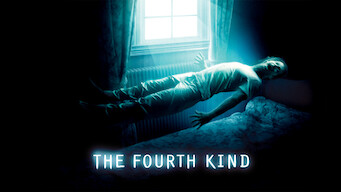 Shiva VS Autobots
When an evil enemy gains control of a gadget that sends vehicles destructively spinning out of control, kid superhero Shiva must stop the chaos!
Categories:

Children & Family Movies, Indian Movies, Hindi-Language Movies
Creator(s):

Suhas Kadav
Ride or Die
Rei helps the woman she's been in love with for years escape her abusive husband. While on the run, their feelings for each other catch fire. She commits a terrible act for the woman she loves. Now it's them against the world, and there's no turning back.
Actors:

Kiko Mizuhara, Honami Sato, Yoko Maki, Anne Suzuki, Tetsushi Tanaka, Sara Minami
Categories:

Romantic Dramas, Dramas, LGBTQ Movies
Creator(s):

Ryuichi Hiroki
Motu Patlu Kung Fu Kings 4 The Challenge of Kung Fu Brothers
While in Japan, best friends Motu and Patlu have only one month to train for an epic martial arts battle against two wicked but highly skilled brothers.
Actors:

Saurav Chakraborty, Sanket Mhatre, Kamal Chaturvedi, Warren Dsouza, Trilok Patel, Manish Bhuvan
Categories:

Children & Family Movies, Indian Movies, Music & Musicals
Creator(s):

Suhas Kadav
Motu Patlu in the City of Gold
Defeated by the strong yet naive Motu in a race, an evil horseback rider challenges him to a more dangerous mission: finding a lost city of treasure!
Actors:

Saurav Chakraborty, Ganesh Diweker, Arpita Vora, Manoj Pandey, Mayur Vyas, Sanjeev Tiwari
Categories:

Children & Family Movies, Comedies, Indian Movies
Creator(s):

Suhas Kadav
My Love: Six Stories of True Love
Six longtime couples in different parts of the world share their decades-long love in these tender portraits filmed over the course of one year. Six couples, from countries spanning four continents. See their struggles and triumphs. Feel their binding and boundless love.
Categories:

Social & Cultural Docs, Docuseries, US TV Shows
Creator(s):

Moyoung Jin, Caroline Sá, Deepti Kakkar, Fahad Mustafa, Hikaru Toda, Chico Pereira
Love Naggers
From the quirky to the scandalous, any relationship is fair game for a panel of love experts who comb over text messages and revel in reenactments.
Actors:

Seo Jang-hoon, Kim Sook, Han Hye-jin, Kwak Jung-eun, Ju Wu-jae
Categories:

Korean TV Shows, Talk Shows
Star☆Twinkle Precure
When Hoshina Hikaru transforms into Cure Star, she embarks on an outer space adventure to find the rest of the Star Twinkle Cures and save the universe!
Actors:

Eimi Naruse, Konomi Kohara, Kiyono Yasuno, Mikako Komatsu, Sumire Uesaka, Hina Kino
Categories:

Anime Series, Kids' TV, Japanese Kids' TV
Why You Can't Be Prime Minister
This documentary follows 17 grueling years in the life of Junya Ogawa, a battle-scarred politician who's sincerity and idealism never seems to fade.
Actors:

Junya Ogawa, Arata Oshima
Categories:

Political Documentaries, Japanese Movies, Documentary Films
Creator(s):

Arata Oshima