Netflix Russia: New Releases: Page 2
Busted!
Tackling different mysteries in each episode of this game show, seven sleuths get closer to solving the biggest one of all: What happened to Project D? It may be hard to believe they're the chosen ones. But don't be so quick to judge them by their covers.
Actors:

Yoo Jae-suk, Park Min-young, Lee Seung-gi, Lee Kwang-soo, Kim Jong-min, Sehun
Categories:

TV Mysteries, TV Comedies, Korean TV Shows
Creator(s):

Cho Hyo-jin, Kim Joo-hyung, Go Min-seok
Spycraft
The spy game is a serious business, and throughout history, the tools and technologies developed for it have mattered as much as the spies themselves. Spying isn't just about secret agents. Witness the extraordinary gadgets and techniques that have shaped espionage.
Categories:

Science & Nature Docs, Political Documentaries, Docuseries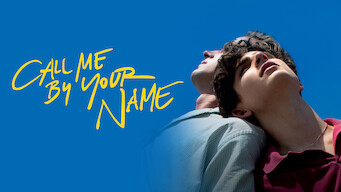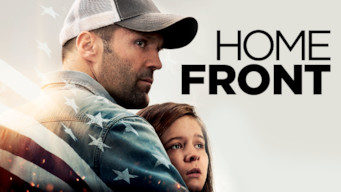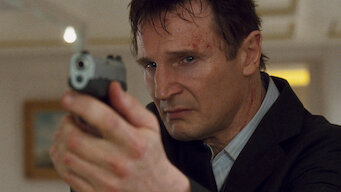 Unlock THOUSANDS of Netflix Movies and Shows
Here are a few movies and shows you can't watch in Russia without a VPN.
We've got step-by-step instructions for how to unlock Netflix around the world.
Get International Netflix and More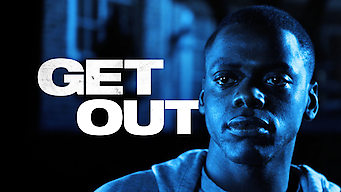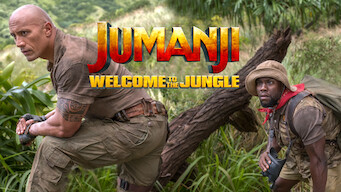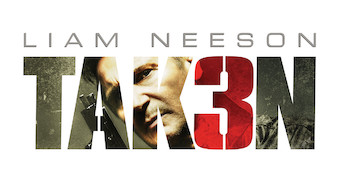 Blown Away
Ten master artists turn up the heat in glassblowing sculpture challenges for the chance to win $60,000 in prizes and the title of champion. Gifted glass artists face off in fast-paced challenges. Will they blow the judges away -- or leave with shattered dreams?
Categories:

Reality TV, Competition Reality TV, US TV Shows
Jurassic World Camp Cretaceous
Six teens invited to attend a state-of-the-art adventure camp on Isla Nublar must band together to survive when the dinosaurs break out of captivity. On an island crawling with dinosaurs, six teen campers are fighting to survive. Talk about the adventure of a lifetime.
Actors:

Paul-Mikél Williams, Jenna Ortega, Sean Giambrone, Kausar Mohammed, Ryan Potter, Raini Rodriguez
Categories:

TV Cartoons, Kids' TV, TV Shows Based on Books
A Dog's Journey
A dog's extraordinary bond with a family deepens when he befriends a young granddaughter, and reincarnates to protect and support her as she grows up. He has been man's best friend for decades. But now there's someone else here who needs him more.
Actors:

Dennis Quaid, Josh Gad, Marg Helgenberger, Betty Gilpin, Henry Lau, Kathryn Prescott
Categories:

Children & Family Movies, Dramas, Comedies
Creator(s):

Gail Mancuso
Dragon
Just as she's about to wed, a princess is kidnapped by a dragon and brought to a remote island where she discovers magic — and a new destiny.
Actors:

Matvey Lykov, Mariya Poezzhaeva, Stanislav Lyubshin, Pyotr Romanov, Ieva Andrejevaite, Alyona Chekhova
Categories:

Sci-Fi & Fantasy, Dramas, Fantasy Movies
Creator(s):

Indar Dzhendubaev
Call My Agent!
At a top Paris talent firm, agents scramble to keep their star clients happy -- and their business afloat -- after an unexpected crisis. Tantrums. Treachery. Secret flings. When you work for stars this big, the juiciest dramas play out behind the scenes.
Actors:

Camille Cottin, Thibault de Montalembert, Grégory Montel, Liliane Rovère, Assaad Bouab, Fanny Sidney
Categories:

TV Comedies, TV Dramas, French
Creator(s):

Fanny Herrero
Riverdale
While navigating the troubled waters of sex, romance, school and family, teen Archie and his gang become entangled in a dark Riverdale mystery. Archie's got an edge, Veronica's got a rep, Betty's got moxie, and Jughead's got attitude. Welcome to the new Riverdale.
Actors:

K.J. Apa, Lili Reinhart, Camila Mendes, Cole Sprouse, Casey Cott, Luke Perry
Categories:

TV Mysteries, TV Dramas, Crime TV Dramas
Creator(s):

Rob Seidenglanz, Roberto Aguirre-Sacasa
Daughter From Another Mother
After realizing their babies were exchanged at birth, two women develop a plan to adjust to their new lives: creating a single —and peculiar— family. Two moms. Two babies. One peculiar family. Double the love — double the trouble!
Actors:

Ludwika Paleta, Paulina Goto, Martín Altomaro, Liz Gallardo, Javier Ponce, Oka Giner
Categories:

TV Comedies, TV Dramas, Mexican TV Shows
Playing with Fire
Macho smokejumper Jake creates comic chaos for his team of heroic tough guys when he brings three mischievous orphans to stay in their firehouse.
Actors:

John Cena, Keegan-Michael Key, John Leguizamo, Brianna Hildebrand, Dennis Haysbert, Judy Greer
Categories:

Children & Family Movies, Comedies, Family Features
Creator(s):

Andy Fickman