Netflix South Korea: New Releases: Page 2
Sightless
A former violinist grows suspicious of the new people in her life and their alarming behavior as she recovers from an assault that left her blind. A vicious attack took away her sight. Now she believes someone is trying to make her lose her mind.
Actors:

Madelaine Petsch, Alexander Koch, December Ensminger, Lee Jones
Categories:

Psychological Thrillers, Thriller Movies, US Movies
Creator(s):

Cooper Karl
Call My Agent!
At a top Paris talent firm, agents scramble to keep their star clients happy -- and their business afloat -- after an unexpected crisis. Tantrums. Treachery. Secret flings. When you work for stars this big, the juiciest dramas play out behind the scenes.
Actors:

Camille Cottin, Thibault de Montalembert, Grégory Montel, Liliane Rovère, Assaad Bouab, Fanny Sidney
Categories:

TV Comedies, TV Dramas, French
Creator(s):

Fanny Herrero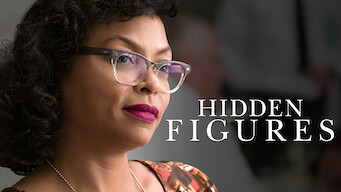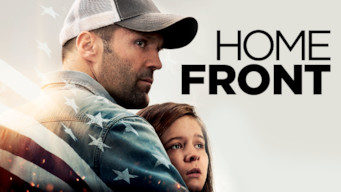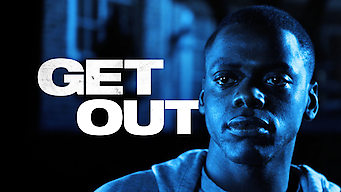 Unlock THOUSANDS of Netflix Movies and Shows
Here are a few movies and shows you can't watch in South Korea without a VPN.
We've got step-by-step instructions for how to unlock Netflix around the world.
Get International Netflix and More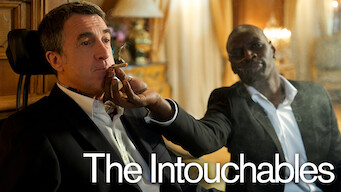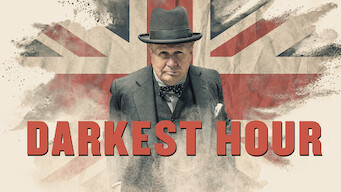 Gigantosaurus
Four prehistoric friends go on an array of adventures while trying to unravel a mystery about a big, fierce creature. Based on Jonny Duddle's book. An adventurous foursome. An enormous mystery. In dino land, Bill, Mazu, Rocky, and Tiny know how to have ginormous fun!
Categories:

TV Cartoons, Kids' TV, TV Shows Based on Books
The Battery
After moving rural Okayama, a loner who's talent shines on the pitching mound joins the school baseball team and forms a lasting bond with his catcher.
Actors:

Kento Hayashi, Kenta Yamada, Akihiro Yarita, Misako Renbutsu, Yuki Amami, Goro Kishitani
Categories:

Children & Family Movies, Sports Movies, Dramas
Creator(s):

Yojiro Takita
South Korean Foreigners: 2021: Episode 3
Foreigners living in Korea battle local celebrities in a quiz competition that wants to know: Who's more of an expert on Korea?
Actors:

Kim Yong-man, Park Myeong-soo
Categories:

Variety TV
Video Star: 2021: Episode 3
Four female hosts blend quick quips and laughter with candor as they invite celebrity guests to open up about their lives.
Actors:

Park So-hyun, Kim Sook, Park Na-rae, Sandara Park
Categories:

TV Comedies, Talk Shows
Daughter From Another Mother
After realizing their babies were exchanged at birth, two women develop a plan to adjust to their new lives: creating a single —and peculiar— family. Two moms. Two babies. One peculiar family. Double the love — double the trouble!
Actors:

Ludwika Paleta, Paulina Goto, Martín Altomaro, Liz Gallardo, Javier Ponce, Oka Giner
Categories:

TV Comedies, TV Dramas, Mexican TV Shows
Into the Wilderness: Into the Wilderness: Episode 33
Comedians shadow mountain dwellers who have opted out of the hustle and bustle of city life in exchange for fresh air and peace of mind. Surviving in the concrete jungle to thriving in the ends of the Earth. The broke and broken heal in Mother Nature's arms.
Actors:

Yoon Taek, Lee Seung-yoon
Categories:

Science & Nature Docs, Docuseries, Nature & Ecology Documentaries
Weekly Idol: 2021: Episode 3
A little bit of absurdity -- and whole lot of fan service -- rules this K-pop fun shop, where stars drop in every week for introductions and games.
Actors:

Hwang Kwang-hee, Eunhyuk
Categories:

Variety TV
March of the Ants: March of the Ants: Episode 5
The world of stocks opens up to a group of inexperienced celebrity investors as they learn how to navigate the market from experts and mentors.
Actors:

Ro Hong-chul, Kim Jong-min, DinDin, Lee Mi-joo, Kim Pro, Syuka
Categories:

Reality TV