Netflix Spain: New Releases: Page 2
Muchos hijos, un mono y un castillo
Spanish actor Gustavo Salmerón spent 14 years filming his mother as she reminisced about her life and accomplished dreams: kids, a monkey and a castle.
Categories:

Biographical Documentaries, Documentary Films, Spanish
Creator(s):

Gustavo Salmeron
La flaqueza del bolchevique
While harassing a woman who filed a car accident claim against him, an angry banker catches sight of her teenage sister and instantly falls in love.
Actors:

Luis Tosar, Mar Regueras, María Valverde, Rubén Ochandiano, Jordi Dauder, Enriqueta Carballeira
Categories:

Dramas, Movies Based on Books, Spanish
Creator(s):

Manuel Martín Cuenca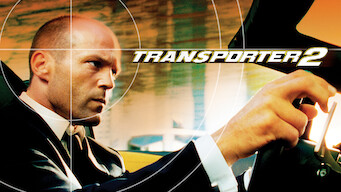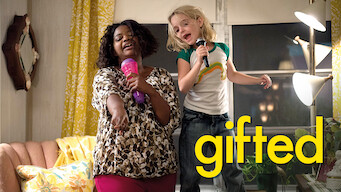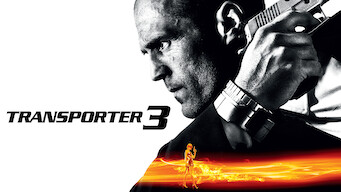 Unlock THOUSANDS of Netflix Movies and Shows
Here are a few movies and shows you can't watch in Spain without a VPN.
We've got step-by-step instructions for how to unlock Netflix around the world.
Get International Netflix and More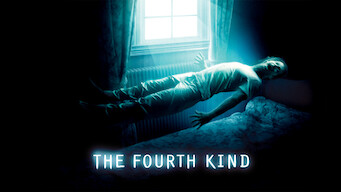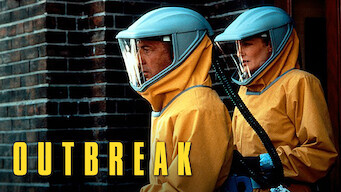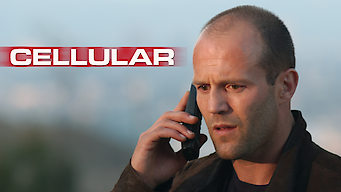 Hello, Me!
Miserable and unsuccessful, a woman thinks she's lost all her spark — until one day, her spunky younger self appears in front of her demanding change. No career. No confidence. No hope. To escape rock bottom, what she needs is a reminder about the power of self-love.
Actors:

Choi Kang-hee, Kim Young-kwang, Lee Re, Um Mun-suk, Kim You-mi, Ji Seung-hyun
Categories:

TV Comedies, Romantic TV Comedies, Korean TV Shows
Creator(s):

Lee Hyun-suk, Nha Su-zy, You Song-i
Sisyphus
An unfathomable incident introduces a genius engineer to dangerous secrets of the world — and to a woman from the future who's come looking for him. Mysterious events. Shadowy entities. A woman from the future. As a hidden world comes into view, so do its deadly secrets.
Actors:

Cho Seung-woo, Park Shin-hye, Kim Byong-chul, Sung Dong-il, Tae In-ho, Chae Jong-hyeop
Categories:

TV Action & Adventure, TV Dramas, Korean TV Shows
Creator(s):

Jin Hyuk, Lee Jane, Jeon Chan-ho
La piel de la tierra
In a remote area ravaged by war, a young deserter labors to restore a bronze bell believed to sound a musical note so powerful it can clear the skies. He fled from the war. But if he can give God a view of the fighting's cost, maybe he can be redeemed.
Actors:

Manuel Galiana, Sergio Peris-Mencheta, Carmen del Valle, Manuel de Blas, Pilar Barrera
Categories:

Dramas, Spanish
Creator(s):

Manuel Fernandez
Flores de Otro Mundo
A group of Spanish men host a matchmaking event in the hopes of finding companions and three new relationships unfold.
Actors:

Lissete Mejia, Luis Tosar, Marilyn Torres, José Sancho, Chete Lera, Elena Irureta
Categories:

Romantic Comedies, Comedies, Romantic Movies
Creator(s):

Icíar Bollaín
Killer Housewives
In this dark comedy, a housewife enlists the help of three unlikely sidekicks to carry out the ultimate plan to become a widow… and be with her lover.
Actors:

Neus Asensi, Antonio Resines, Nathalie Seseña, Karra Elejalde, Pere Ponce, Carlos Lozano
Categories:

Crime Comedies, Comedies, Thriller Movies
Creator(s):

Javier Rebollo
Café solo o con ellas
Four close friends in their late 20s get together to talk about their sex lives — or lack thereof — and relationships with women.
Actors:

Alejo Sauras, Lucía Jiménez, Asier Etxeandia, Elena Ballesteros, Inma Cuesta, Diego Paris
Categories:

Romantic Comedies, Comedies, Romantic Movies
Creator(s):

Álvaro Díaz Lorenzo
Un franco 14 pesetas
Jobless like many in 1960s Spain, two pals migrate to Switzerland, where they find work, send for their loved ones and adapt to their strange new home.
Actors:

Carlos Iglesias, Javier Gutiérrez, Nieve de Medina, Isabel Blanco, Aldo Sebastianelli, Miguel de Lira
Categories:

Dramas, Spanish
Creator(s):

Carlos Iglesias
Sin rodeos
When a frazzled ad executive receives a mysterious potion to relieve her stress, she starts speaking her mind 24/7 — and facing the consequences for it.
Actors:

Maribel Verdú, Diego Martín, Toni Acosta, Rafael Spregelburd, Bárbara Santa-Cruz, Cristina Castaño
Categories:

Comedies, Spanish
Creator(s):

Santiago Segura