Netflix United Kingdom: New Releases: Page 2
Eyes of a Thief
After a decade in prison, a Palestinian man with a dark secret returns to the West Bank and searches for the daughter he lost long ago.
Actors:

Khaled Abol El Naga, Souad Massi, Suhail Haddad, Malak Ermileh, Maisa Abd Elhadi, Walid Abdul Salam
Categories:

Social Issue Dramas, Dramas, Middle Eastern Movies
Creator(s):

Najwa Najjar
Blitz
With a serial killer on the loose in London, a detective takes on the case while working out his aggression issues with a police-appointed shrink.
Actors:

Jason Statham, Paddy Considine, Aidan Gillen, Zawe Ashton, David Morrissey, Ned Dennehy
Categories:

Action & Adventure, Crime Movies, Movies Based on Books
Creator(s):

Elliott Lester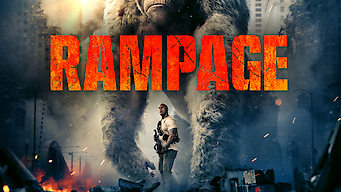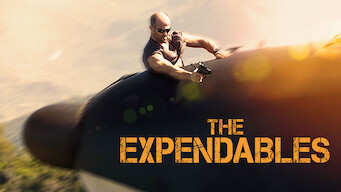 Unlock THOUSANDS of Netflix Movies and Shows
Here are a few movies and shows you can't watch in United Kingdom without a VPN.
We've got step-by-step instructions for how to unlock Netflix around the world.
Get International Netflix and More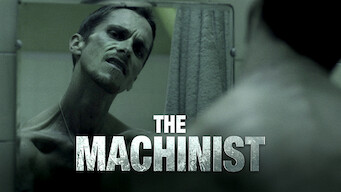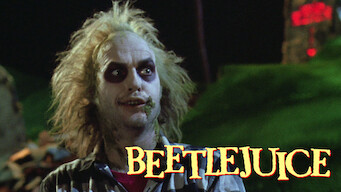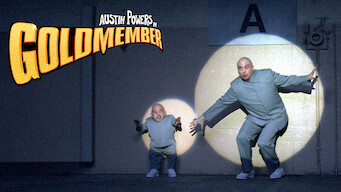 Gosford Park
In this witty whodunit, wealthy guests and their servants gather for a weekend stay at the home of Sir William McCordle, who is soon found murdered.
Actors:

Eileen Atkins, Bob Balaban, Alan Bates, Charles Dance, Stephen Fry, Michael Gambon
Categories:

Social Issue Dramas, Dramas, Comedies
Creator(s):

Robert Altman
Chaos
When a gang of bank robbers takes dozens of hostages during a heist, a suspended Seattle cop is brought back to the police force to negotiate.
Actors:

Jason Statham, Ryan Phillippe, Wesley Snipes, Justine Waddell, Nicholas Lea, Damon Johnson
Categories:

Action & Adventure, Crime Movies
Creator(s):

Tony Giglio
Saw III
Clinging to life, psychopathic killer Jigsaw orders his new protégé, Amanda, to kidnap a doctor in this third installment of the horror series.
Actors:

Tobin Bell, Shawnee Smith, Angus Macfadyen, Bahar Soomekh, Donnie Wahlberg, Dina Meyer
Categories:

Horror Movies
Creator(s):

Darren Lynn Bousman
Chocolat
A single mother and her young daughter move into a peaceful French village and open an unusual chocolate shop during the height of Lent.
Actors:

Juliette Binoche, Johnny Depp, Lena Olin, Judi Dench, Alfred Molina, Peter Stormare
Categories:

Romantic Comedies, Comedies, Dramas
Creator(s):

Lasse Hallström
World Trade Center
Working under treacherous conditions, an army of dedicated rescuers struggles to find anyone who survived the World Trade Center's tragic collapse.
Actors:

Nicolas Cage, Michael Peña, Maggie Gyllenhaal, Maria Bello, Stephen Dorff, Jay Hernandez
Categories:

Movies Based on Real Life, Action & Adventure, Dramas
Creator(s):

Oliver Stone
Comes a Bright Day
Sam visits a posh jewelry store to ask sales assistant Mary on a date, but he becomes a hostage when thieves storm the place.
Actors:

Craig Roberts, Imogen Poots, Kevin McKidd, Timothy Spall, Geoff Bell, Josef Altin
Categories:

Crime Movies, Independent Movies, Romantic Movies
Creator(s):

Simon Aboud
The Mule
In dire financial straits and estranged from his family, an ornery old horticulturalist becomes a delivery driver for a Mexican drug cartel.
Actors:

Clint Eastwood, Bradley Cooper, Laurence Fishburne, Michael Peña, Dianne Wiest, Ignacio Serricchio
Categories:

Dramas, Crime Movies, Thriller Movies
Creator(s):

Clint Eastwood
Audible
Shaken by a friend's suicide, a Deaf high school football player copes with family and relationships while anticipating his final homecoming game.
Categories:

Sports Movies, Sports & Fitness, Documentary Films
Creator(s):

Matt Ogens