Watch "Our Gab-Soon" on Netflix USA
Netflix Release:

October 21 2020
Actors:

Kim So-eun, Song Jae-lim, Yoo Sun, Kim Gyu-ri, Choi Dae-chul, Lee Wan
Categories:

TV Comedies, TV Dramas, Romantic TV Comedies
Creator(s):

Boo Sung-Chul, Moon Young-Nam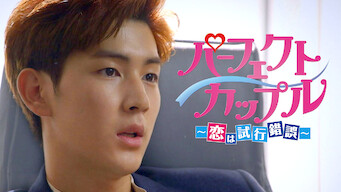 Starting a life together is complicated for a struggling young couple contending with career challenges and never-ending family drama.
Watch on Netflix
Cast
Kim So-eun, Song Jae-lim, Yoo Sun, Kim Gyu-ri, Choi Dae-chul, Lee Wan
Our Gab-Soon: Season 1
Season 1 of Our Gab-Soon has 42 episodes.
Every episode has its own Netflix countries that it's available in. You can see below if the episode is available in the USA.
Get the full details for each episode by clicking on it. You can also see which other countries it is available in (in case you need to change your Netflix country to watch it).