Netflix USA: New Releases: Page 2
Katla
The catastrophic eruption of subglacial volcano Katla turns a nearby community's world upside down as mysteries begin to emerge from the ice.
Actors:

Guðrún Eyfjörð, Íris Tanja Flygenring, Aliette Opheim, Ingvar Sigurðsson, Þorsteinn Bachmann, Sólveig Arnarsdóttir
Categories:

TV Mysteries, TV Dramas, Scandinavian TV Shows
Creator(s):

Baltasar Kormákur
Mobile Suit Gundam: Char's Counterattack
Thirteen years after the war, the Neo Zeon army threatens the peace. Armed with the Nu Gundam, Amuro Ray and Federation forces take the field once more.
Actors:

Toru Furuya, Shuichi Ikeda, Hirotaka Suzuoki, Yoshiko Sakakibara, Fuyumi Shiraishi, Maria Kawamura
Categories:

Action & Adventure, Action Anime, Anime Movies
Creator(s):

Yoshiyuki Tomino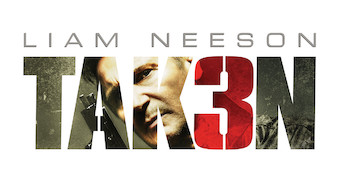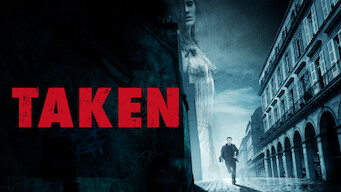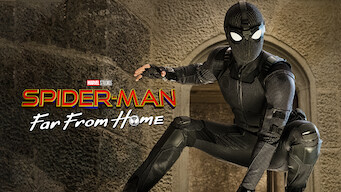 Unlock THOUSANDS of Netflix Movies and Shows
Here are a few movies and shows you can't watch in USA without a VPN.
We've got step-by-step instructions for how to unlock Netflix around the world.
Get International Netflix and More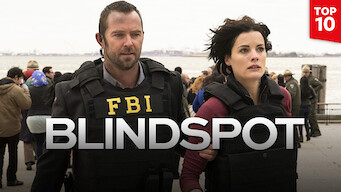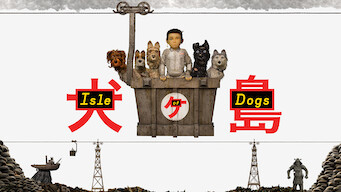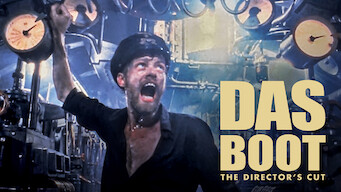 Rurouni Kenshin: The Final
In 1879, Kenshin and his allies face their strongest enemy yet: his former brother-in-law Enishi Yukishiro and his minions, who've vowed their revenge.
Actors:

Takeru Sato, Emi Takei, Mackenyu, Munetaka Aoki, Yu Aoi, Yusuke Iseya
Categories:

Action & Adventure, Japanese
Creator(s):

Keishi Otomo
Record of Ragnarok
Before eradicating humankind from the world, the gods give them one last chance to prove themselves worthy of survival. Let the Ragnarok battles begin.
Actors:

Miyuki Sawashiro, Tomoyo Kurosawa, Tomokazu Seki, Soma Saito, Kazuhiro Yamaji, Hikaru Midorikawa
Categories:

Action Anime, Anime Series, Fantasy Anime
Aziza
This short film follows a newly displaced Syrian couple's drive around Beirut, which then morphs into a hallucinatory and nostalgic trip.
Actors:

Caress Bashar, Abdel Moneim Amayri
Categories:

Social Issue Dramas, Romantic Comedies, Dramas
Creator(s):

Soudade Kaadan
The World's Most Amazing Vacation Rentals
With an eye for every budget, three travelers visit vacation rentals around the globe and share their expert tips and tricks in this reality series.
Categories:

Reality TV, US TV Shows, Food & Travel TV
Penguin Town
In a picturesque South African town, an eclectic group of endangered penguins flock together to find mates, raise families and mix with the locals.
Categories:

Science & Nature Docs, Docuseries, Nature & Ecology Documentaries
So Not Worth It
New friends, new loves and new experiences mix together inside a colorful college dormitory in Korea that's home to students from around the world.
Actors:

Park Se-wan, Shin Hyeon-seung, Choi Young-jae, Minnie, Han Hyun-min, Joakim Sorensen
Categories:

Sitcoms, TV Comedies, Korean
Creator(s):

Kwon Ik-joon, Kim Jung-sik, Seo Eun-jung, Baik Ji-hyun
Ali & Ratu Ratu Queens
After his father's passing, a teenager sets out for New York in search of his estranged mother and soon finds love and connection in unexpected places.
Actors:

Iqbaal Ramadhan, Nirina Zubir, Asri Welas, Tika Panggabean, Happy Salma, Aurora Ribero
Categories:

Dramas, Comedies, Indonesian
Creator(s):

Lucky Kuswandi
Élite historias breves: Carla Samuel
Samuel attempts a big, romantic gesture at the airport in order to persuade Carla not to board her flight to London.
Actors:

Ester Expósito, Itzan Escamilla
Categories:

TV Dramas, Romantic TV Dramas, Teen TV Shows
Creator(s):

Carlos Montero, Darío Madrona