Netflix USA: New Releases: Page 9
The Smurfs 2
Evil magician Gargamel continues his quest to tap the power of the Smurfs, creating a pair of his own "Smurf-alikes" called the Naughties.
Actors:

Neil Patrick Harris, Brendan Gleeson, Jayma Mays, Hank Azaria, Katy Perry, Christina Ricci
Categories:

Children & Family Movies, Comedies, Family Comedies
Creator(s):

Raja Gosnell
Izzy's Koala World
Young koala caretaker Izzy Bee and her family rescue cuddly creatures in need and help them head back into the wild on Australia's Magnetic Island. Koalas are furry, fuzzy and make fantastic friends! So when they need help, it's koala companion Izzy to the rescue!
Actors:

Izzy Bee, Ali Bee, Tim Bee
Categories:

Animal Tales, Education for Kids, Kids' TV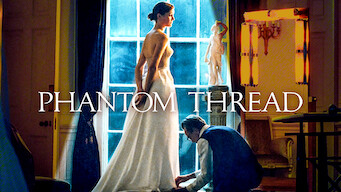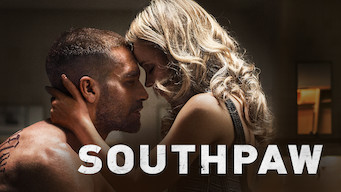 Unlock THOUSANDS of Netflix Movies and Shows
Here are a few movies and shows you can't watch in USA without a VPN.
We've got step-by-step instructions for how to unlock Netflix around the world.
Get International Netflix and More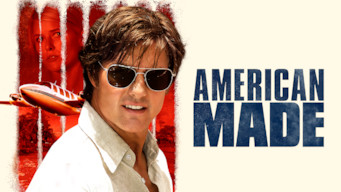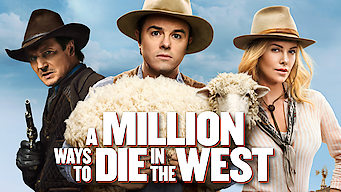 Taco Chronicles
Many of the most popular taco styles have long, rich, little-known histories. Explore some of them in this eye-opening, mouth-watering food adventure. Explore the deeply complex histories of the world's most beloved tacos in this love letter to an iconic handheld food.
Categories:

Social & Cultural Docs, Reality TV, Docuseries
Creator(s):

Pablo Cruz
Michael McIntyre: Showman
Charming comic Michael McIntyre talks family, technology, sharks, accents and the time he confused himself for a world leader in this stand-up special. His phone won't recognize him. His computer thinks he's a robot. And don't get him started on taking baths. Go inside the mind of a true showman.
Actors:

Michael McIntyre
Categories:

Comedies, Stand-Up Comedy, Variety Entertainment
Creator(s):

Chris Howe